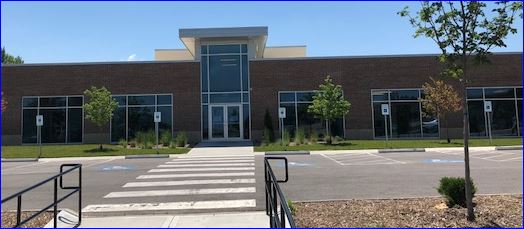 We invite you to visit our campus on school nights, Monday, Tuesday or Thursday. No reservation is required. We especially invite you when special programming is taking place.
Classes and all activities are held at the Morning Star Youth & Family Life Center, 2525 E. 27th Street, Kansas City, MO. We are excited about being at the Morning Star Campus. It is an excellent facility and environment for learning.
Every Tuesday at 7:30 p.m. is our weekly chapel service. Other special programming at the campus is our lectureship series, Women's History Month Observance and Thanksgiving and Christmas Convocations. These events and programs will allow our students a vast amount of cultural experiences.
See the Calendar of Events.
Prospective students are encouraged to sit in on our classes and visit with our instructors.
Contact us at: (816) 842-4195 or use the Contact Form.